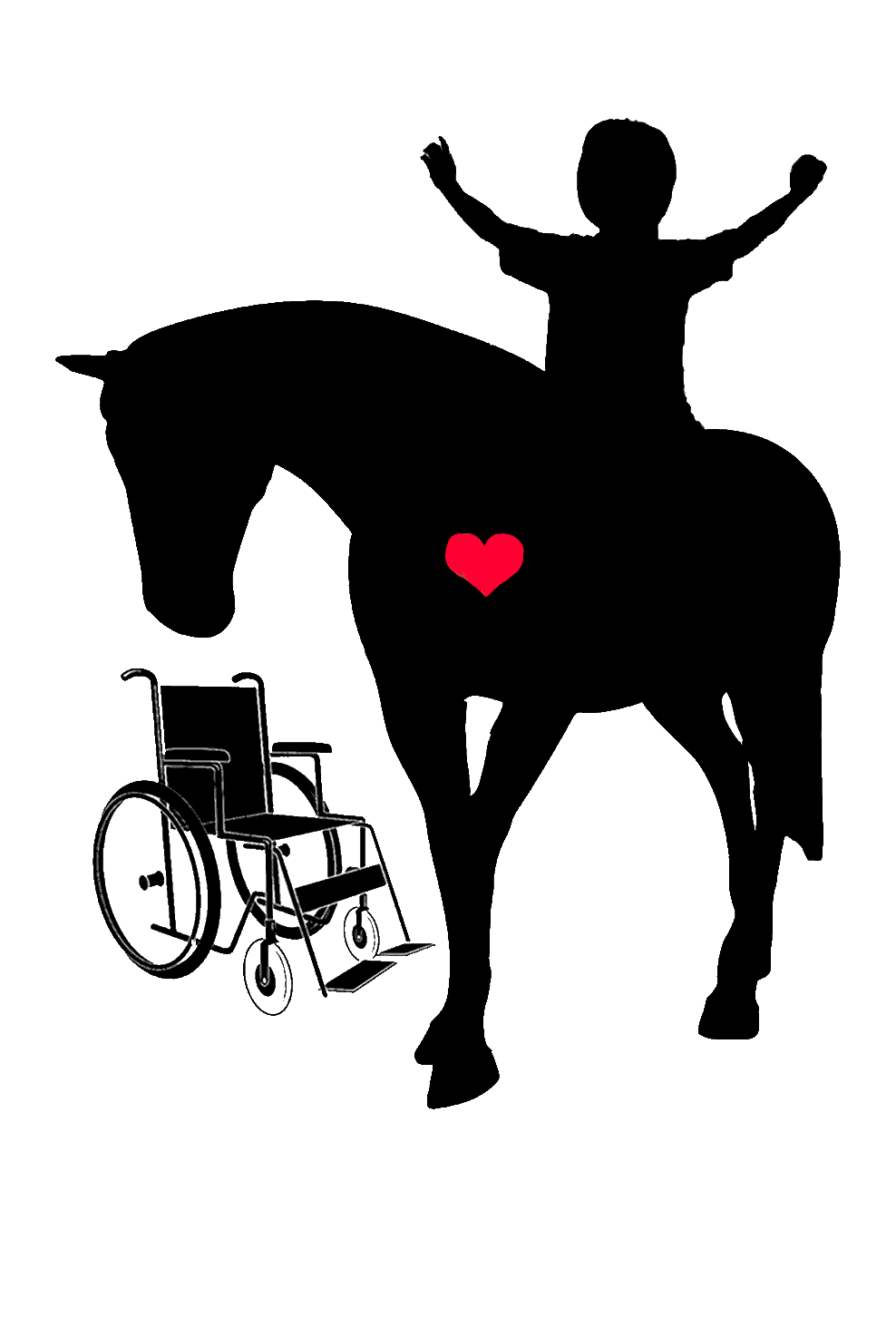 Ligonier Therapeutic Center
24 Stom Road, Ligonier, PA
(607) 223-4176
cmarkosky@statinc.org
Hippotherapy




A Medical Treatment Strategy that Utilizes Equine Movement to Optimize Patient Performance Capabilities





Physical Therapy


musculo skeletal - neurological - spacticity/tone - loss of limb - profound injury, stroke, movement disorders


STAT's Vestibular Therapy Program

specifically for treatment and recovery from

TBI - concussion -

cochlea, auditory and inner ear problems





Occupational Therapy


motor control and function disorders - behavioral challenges
sensory dysfunction - sensory processing disorders



Speech Language Pathology




communication and speech disfunction and delays - selective mutism - stroke/profound injury




STAT's STRIDES

TM

- A Mounted Protocol using AAC, designed for low and non-verbal children with Autism




Equine-Assisted Learning
Equine-Assisted Psychotherapy


STAT's team are certified in two models of EAL/EAP:




EAGALA and the O.K. Corral Series




EAGALA and the OKC are two mental health treatment models that incorporate horses, a mental health provider and an equine specialist working together with clients as equal partners in an experiential process to empower

life-changing outcomes

.
We help you become mindful through working alongside our herd, integrating equine behaviors into metaphors which model human behavior and emotions to help you learn about yourself, to aid in your emotional growth, to bring about healing, and support personal growth and development



The EQuine Affect

TM

Protocol




STAT's own EQuine Affect

TM

Protocol was developed by Catherine Markosky and Dr. Melissa Jenkins-Fernandez to explore emotional intelligence. The EQuine Affect

TM

is a 24-hour, strength focused course with topics to include: mindset, self-awareness, motivation, self-regulation, social skills, empathy, relationships, honesty, well-being, grit, hope and resiliency.






Customizable EQuine Affect

TM

and EAL/EAP Programming Available




STAT-customized EAL program examples:



*

T-180 (Total 180)

For At Risk Adolescents and Adjudicated Youth - groups or indiviudal sessions that can include ground and mounted activities. Social skill building, communication, relationships, emotional regulation, self-image, self-love, volition, and more

*



*

Stable Thinking

For Veterans, Disabled Members of the Armed Forces, and their Family Members - (Trauma-informed) Classes customized to the emotional and physical needs of the individual or family group. Personal growth and development topics can include: emotional intelligence, communication, relationships, emotional regulation, empathy for self and others, well-being, resiliency, and more.

*





*Guided Trail Rides*





STAT also offers:



Horsemanship Skills & Groundwork (Group and Individual)
Adaptive Riding
Experiential Education
Weekend Therapeutic Retreats
Professional Workshops/Seminars
Off-Site Activities - We Bring the Horse(s) To You!
Birthday Parties
Focus Groups (i.e., AA/NA, Womens and Mens Groups)

WHAT TO EXPECT
​
> An initial assessment to determine rehabilitative needs and baseline abilities
> Therapist will develop a plan of care with input from parent/caregiver/client
> STAT therapy team will choose the ideal match equine partner
> Together, we implement the plan of care
You will witness your loved one enjoying therapy, maybe for the first time.
You may take photos and interact as desired throughout therapy or you may find a quiet spot to sit and enjoy the calm of the farm to relax.
You will have opportunities to network with other parents and caregivers.
You will feel the peace at a judgement-free, drama-free 20-acre outdoor healing environment.