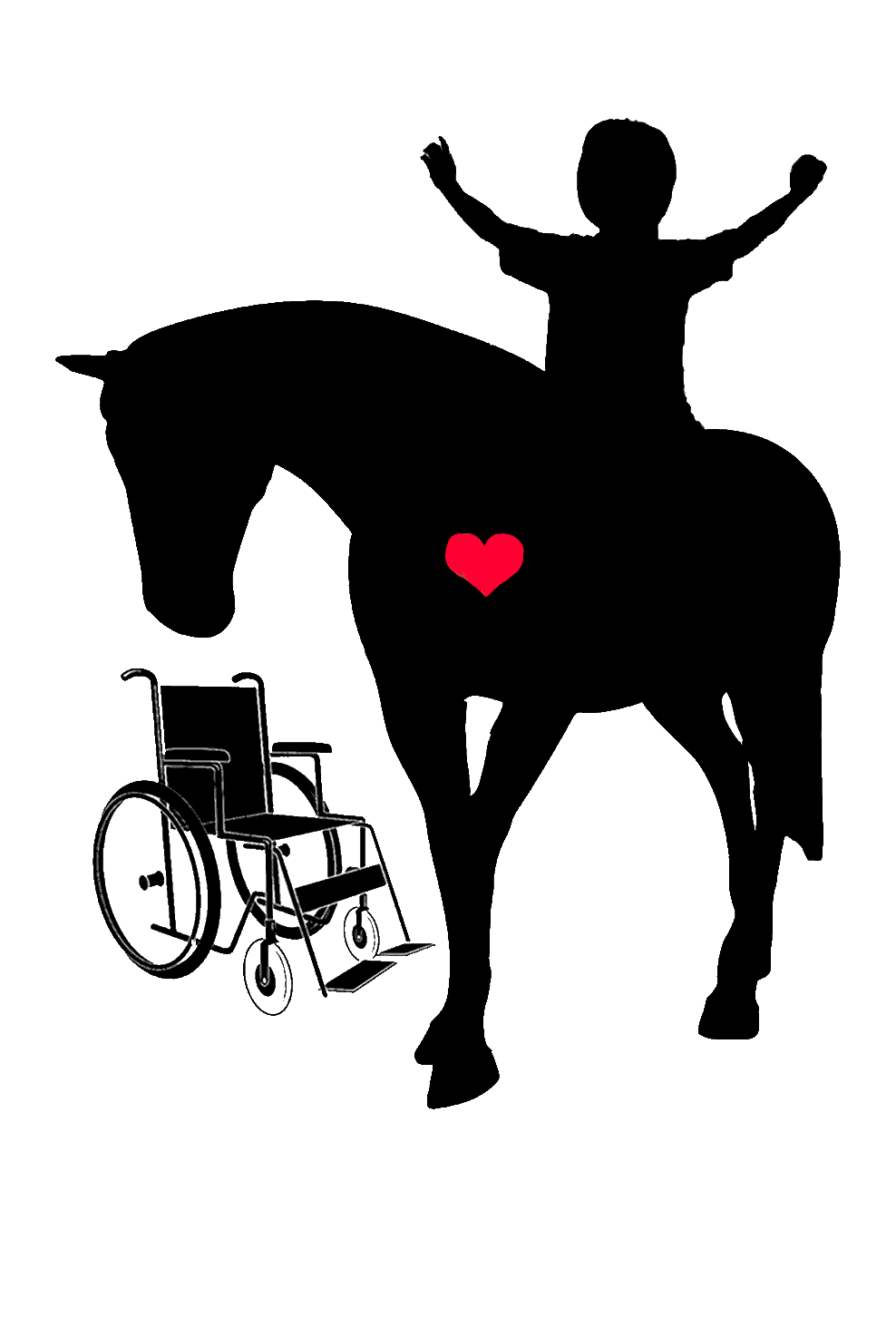 Ligonier Therapeutic Center




24 Stom Road, Ligonier, PA



call or text: (607) 223-4176
toll free: (833) 328-STAT (7828)

cmarkosky@statinc.org
STAT provides unique and beneficial
H O R S E - P O W E R E D
mental health, physical health and wellness services.
​
STAT's equine herd is your
prescription for healing
.
​
STAT's locations in Ligonier, PA, include the Ligonier Therapeutic Center at 24 Stom Road and Pleasant Meadow Ranch at 33 Stom Road.
​
STAT offers programs and services that improve the social, emotional, and behavioral development of children and adults through quality therapeutic and educational equine-facilitated programs.
​
It is our mission to provide life-changing experiences and classes that will educate and inspire individuals whose needs are not being met in traditional educational or therapeutic settings or for those who want to try a non-traditional treatment method.
​
The Ligonier Therapeutic Center location offers physical, occupational and speech therapy, mental health services including psychotherapy and EMDR.
We always make accessability accommodations for individuals with physical challenges, too. We can offer a TrackChair to individuals who cannot ambulate safely around the campus as well as indiviudals who need to transfer from a wheelchair.
STAT is a Trauma Informed Care Organization.
STAT Horsepower empowers life-changing outcomes.
​
Coming Soon! PLEASANT MEADOW RANCH will be a second location for STAT. PMF is a new venue, a destination retreat for families, corporate groups and teams, to include team building retreats, weddings, rustic camping for a night with nature, trail riding, canine events, equine eventing, and more.
Find your peace of mind.
​
HORSEPOWER HEALING in the beautiful
LAUREL HIGHLANDS
​
​
Veterans and first responders can apply for scholarships through our VA-SPORTS-22 grant here: https://www.statinc.org/stat-veteran-programs
​
Caregivers and parents/guardians of children who are at risk can apply for scholarships through our Richard King Mellon Foundation grant here: https://www.statinc.org/equineaffect-youth-rkmf
​
Call us. You can never know unless you TRY.
607-223-4176 or email cmarkosky@statinc.org