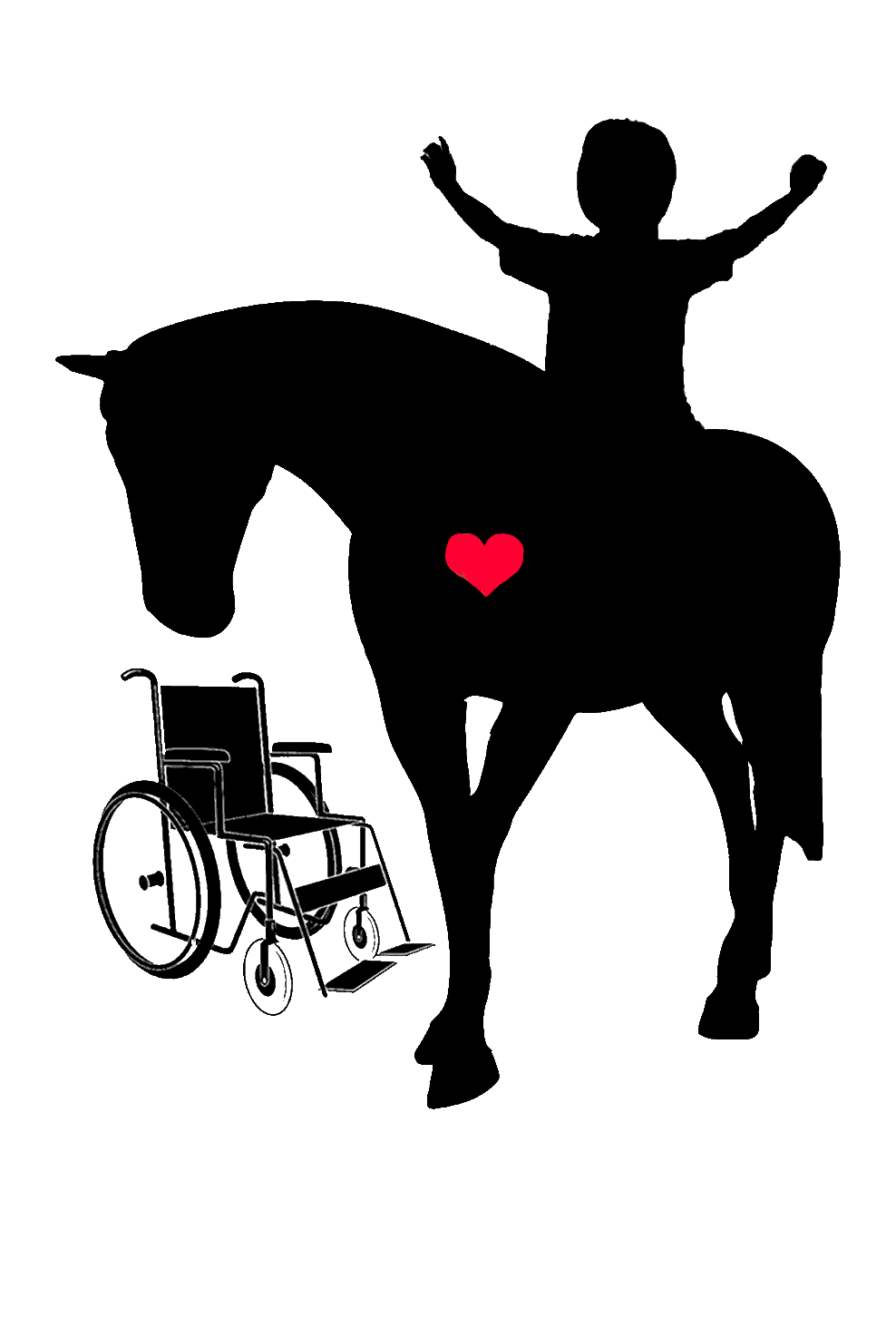 Ligonier Therapeutic Center
24 Stom Road, Ligonier, PA
(607) 223-4176
cmarkosky@statinc.org
STAT provides unique and beneficial
H O R S E - P O W E R E D
mental health, physical health, wellness services and is your
corporate retreat destination.
​
STAT's equine herd can be your
prescription for healing or your
work-optimized outing.
​
STAT's locations in Ligonier, PA, include the Ligonier Therapeutic Center and Pleasant Meadow Ranch. We offer the specialized treatment strategies of EAGALA (equine-assisted personal development and psychotherapy), OK Corral Series, hippotherapy, and horsemanship training to Western Pennsylvania families.
​
PLEASANT MEADOW RANCH
The Pleasant Meadow Ranch offers a work-optimized venue as a destination retreat (for families, corporate groups and teams) to include rustic camping for a night with nature, a five stand pistol and wobble range, upland bird hunting, hiking, and more.
​
Watch for our wine tasting farm-to-ranch dining events.
​
Our equine-assisted activities, classes, and programs will leave you with a feeling of peace of mind.
​
HORSEPOWER HEALING
​
LIGONIER THERAPEUTIC CENTER
The Ligonier Therapeutic Center location offers therapy and accommodations for individuals with physical challenges, individuals and families and with loved ones who have developmental delays or emotional and behavioral challenges, we help individuals suffering from PTSD or trauma, individuals with mental health diagnoses, as well as individuals in addiction recovery.
​
STAT Horsepower empowers life-changing outcomes.
​
Veterans and first responders can apply for scholarships or join an existing group that is donor funded to alleviate the stress of out of pocket burden.
​
Call us. You will never know until you TRY.
607-223-4176 or email cmarkosky@statinc.org