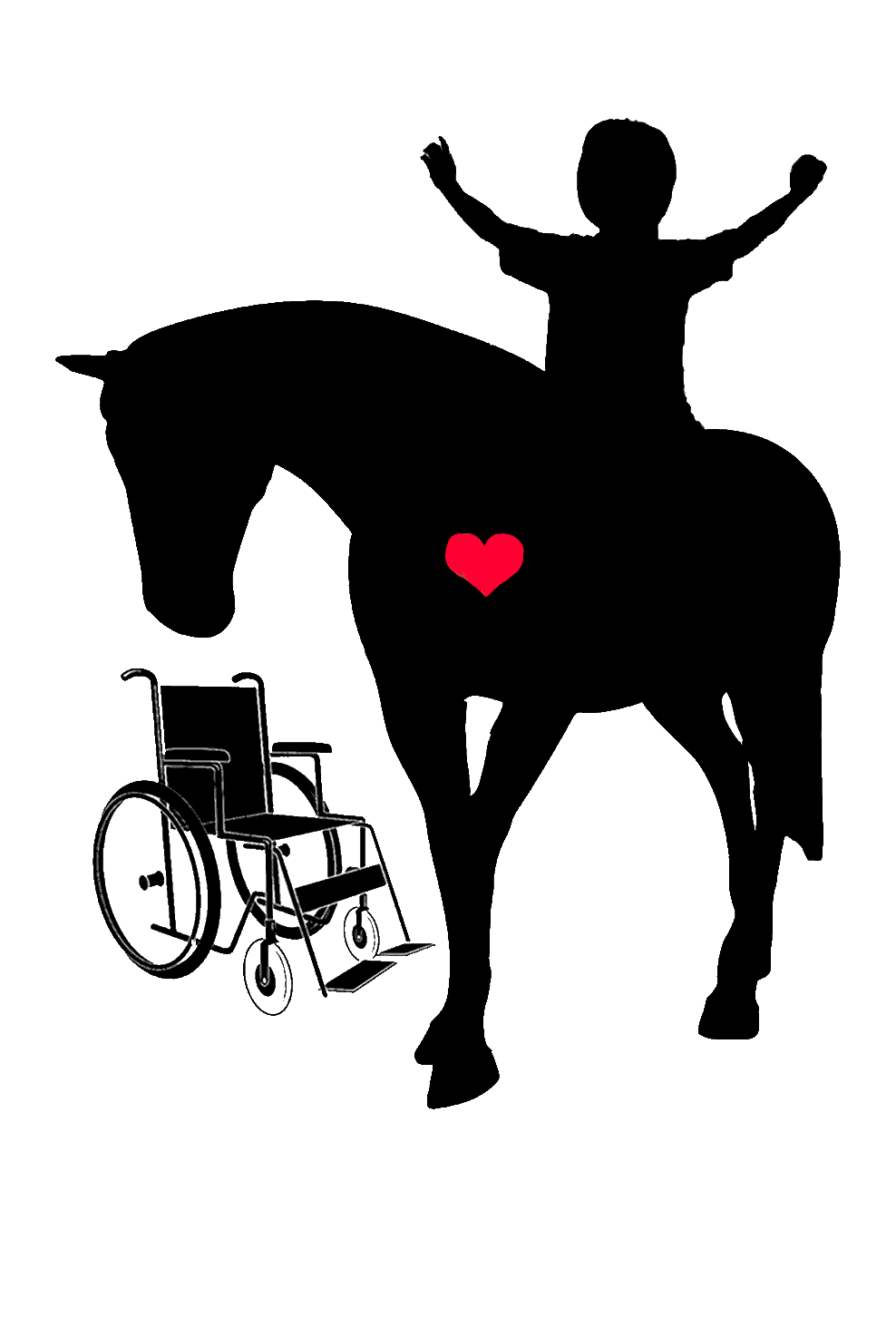 Ligonier Therapeutic Center




24 Stom Road, Ligonier, PA



call or text: (607) 223-4176
toll free: (833) 328-STAT (7828)

cmarkosky@statinc.org
STAT Inc® has equine specialists, mental health professionals, physical therapists, speech therapists, and certified therapeutic riding instructors. Some of the STAT staff are Veterans and most have family members who are Veterans or Active Duty. We are honored to help Veterans and their families heal, learn, and grow alongside horses. We are a Trauma Informed Care Organization, understanding how past trauma can impact learning, connection, and healing.
For Veteran Organizations,
Police and Fire Departments
Inquire Below: