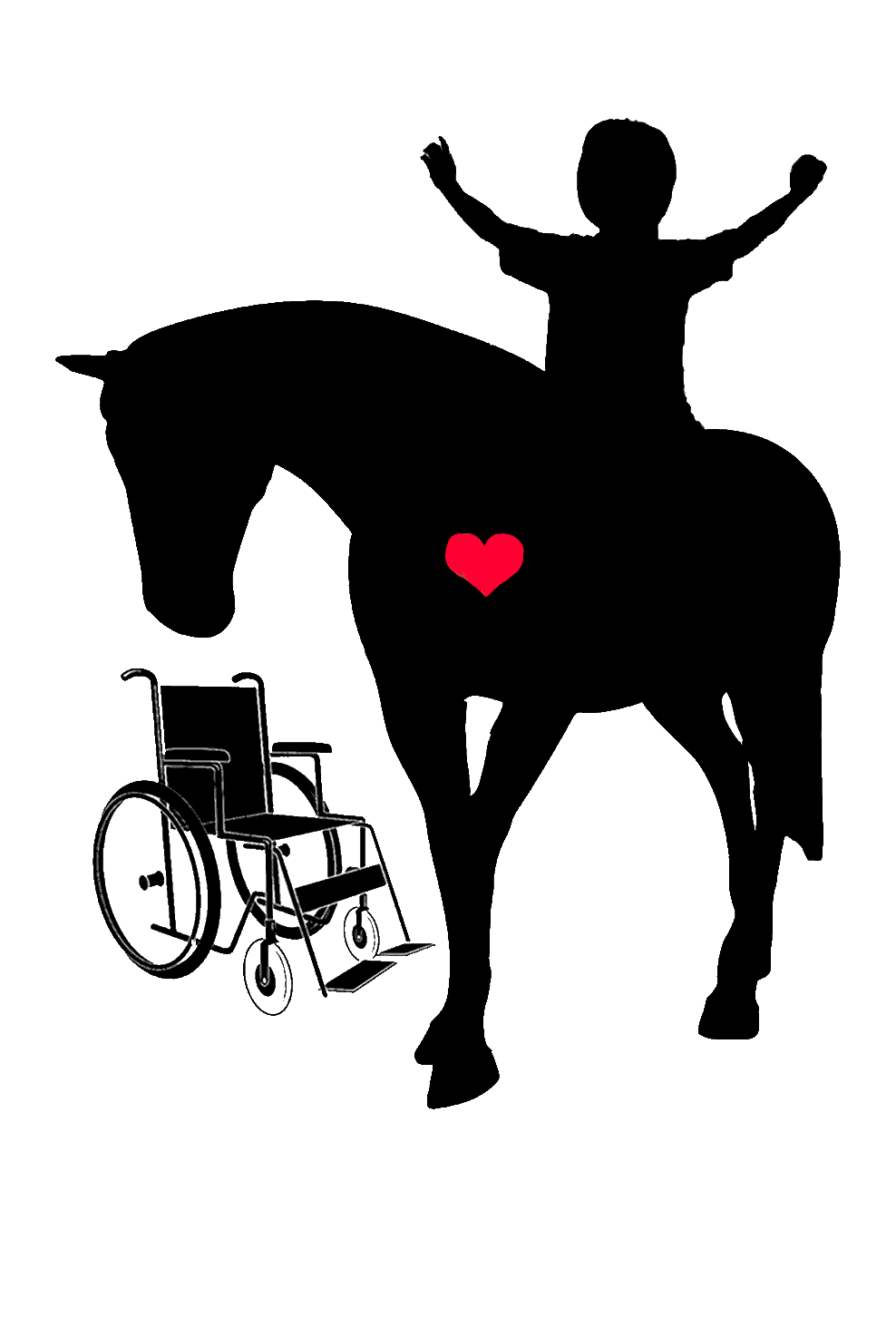 Ligonier Therapeutic Center




24 Stom Road, Ligonier, PA



call or text: (607) 223-4176
toll free: (833) 328-7828

cmarkosky@statinc.org
Parents, Guardians, Case Managers, please use the Application button below:
Applicants, Please Note - This program is dedicated to students who are considered vulnerable or at risk. These children have special health care needs, mental health challenges (including trauma, anxiety, depression, as examples), behavioral health challenges, have been or are in foster care, living in a shelter, are in out of home placement, are under the care of CYS, or living in an RTF.

This is not an application to apply to take traditional riding lessons. If you are looking for traditional riding lessons, STAT may be able to accommodate. These accommodations are made on a case by case basis.

Classes are scheduled year round with self pay options; however, many of our programs are donor-funded. These donor-funded opportunities are posted as funding becomes available (when STAT wins grants) - please check back frequently for updates and opportunities for scholarships.

EQuine Affect programming is generally a 6 or 12-week program length with 12-week classes being one hour in length and 6-week classes 2 hours in length.

FUNDING UPDATES:

2022-2023 STAT has scholarships available - thanks to the RK Mellon Foundation. There are additional individualized grants available by application on a quarterly basis and determined on individual family needs and financial hardship
Schools, Youth Agencies, Churches, RTFs interested in forming groups, contact us here: