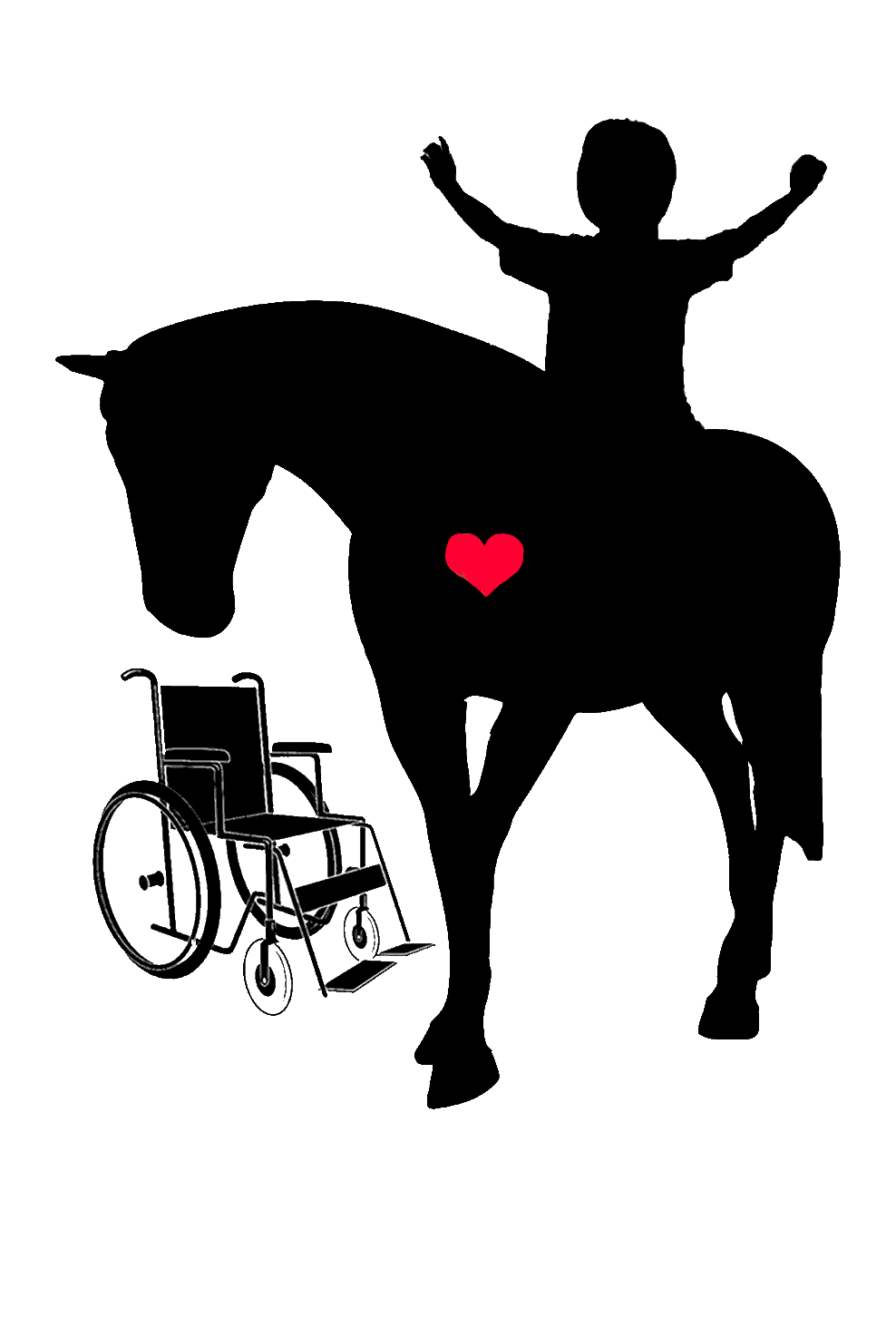 Ligonier Therapeutic Center




24 Stom Road, Ligonier, PA



call or text: (607) 223-4176
toll free: (833) 328-7828

cmarkosky@statinc.org
If you need more information, have questions, or would like to come visit, please fill out the contact form below. You can also contact me via phone, text or email.
​
By submitting this form via this web portal, you acknowledge and accept the risks of communicating your health information via this unencrypted email and electronic messaging and wish to continue despite those risks. By clicking "Yes, I want to submit this form" you agree to hold STAT Inc., it's volunteers, staff, contractors, harmless for unauthorized use, disclosure, or access of your protected health information sent via this electronic means.
Telephone/Text: 607-223-4176
Post Office Box: P.O. Box 527
Ligonier Therapeutic Center location: 24 Stom Road
Ligonier, PA 15658