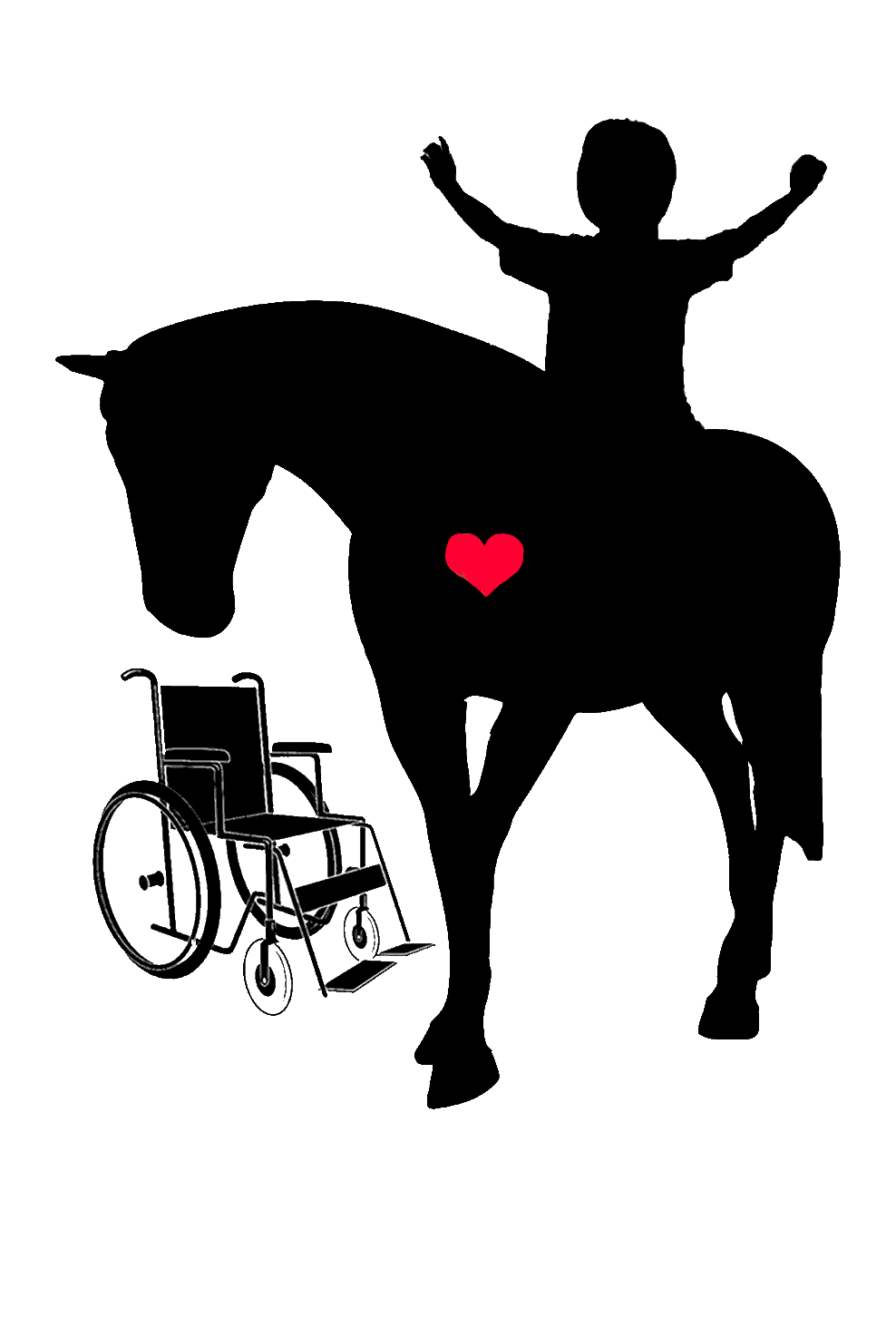 Ligonier Therapeutic Center




24 Stom Road, Ligonier, PA



call or text: (607) 223-4176
toll free: (833) 328-7828

cmarkosky@statinc.org
You will need to complete the 2 Mandatory items below and turn them into the business office.
DO NOT give originals, but submit copies and all together.
There should not be any fees associated with the Mandatory items - this is a Volunteer position.
The items that need to be completed are:
​
​
Please give us time to review your Application. Once review is complete and we feel you are well suited to volunteer at STAT, we will call you to set up an appointment to meet with you and schedule your training. Once you complete your training, we will provide you with as many options for volunteering that we have available and welcome you to the team!