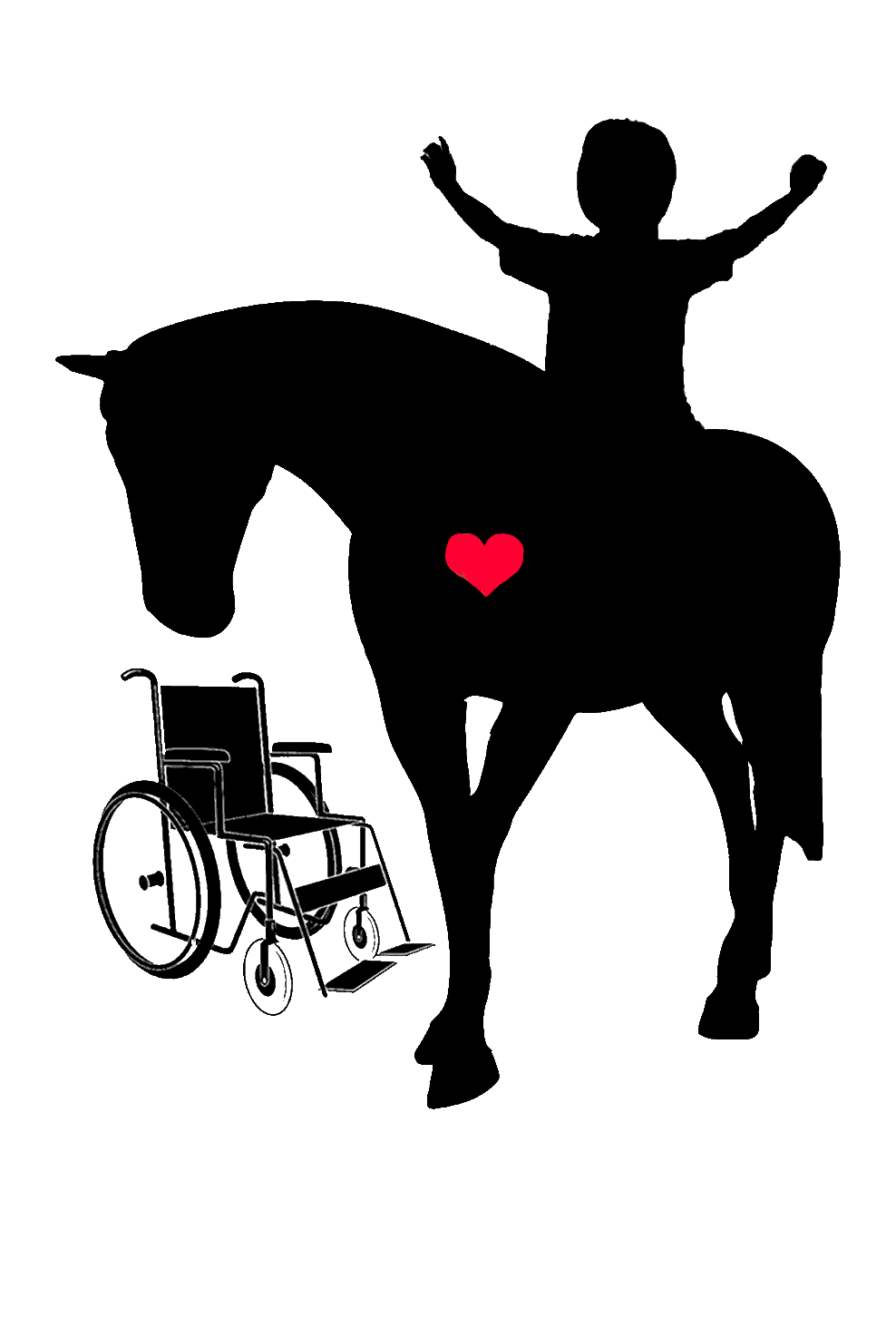 Ligonier Therapeutic Center
24 Stom Road, Ligonier, PA
(607) 223-4176
cmarkosky@statinc.org
STAT's EQuine AffectTM - Equine-Assisted Learning Program
Paid for with Pennsylvania Taxpayer Dollars (PCCD grant).
THIS IS: a 12 Week Equine Assisted Learning (EAL) class for individuals challenged with a Substance Use Disorder (SUD).
This is a mostly ground based, with optional mounted exercises, Personal Development EAL program STAT Inc. has designed for your personal growth and funded by the
State of Pennsylvania Commission for Crime and Delinquency (PCCD) to support recovery.
​
mindfulness sessions are strength based and resiliency focused.
You will explore emotional intelligence as you learn more about yourself
based on a methodology developed by STAT Inc. called The EQuine Affect.
The EQuine Affect is an trademarked EAL modality featured only at the STAT Ligonier Therapeutic Center.
For Participants - Apply Below:
For Agencies & Recovery Centers: